Mobile tyre fitting purely exists for convenience. We eliminate the stress and time in visiting a garage or tyre shop to repair or replace your tyres because our Mobile tyre technicians come to you!
We operate 24 hours a day, 7 days a week, and all year round including bank holidays!
A tyre problem can occur at any given time so we are available to call anytime.
COVERING ALL OF YORKSHIRE
We have the widest coverage of fleets and can come to you anywhere in Yorkshire.
We appreciate that there are times when you are in an emergency or simply just have too much going on to visit a tyre shop, we are happy to come to you. We are available 7 days a week and we can visit you wherever you are! We are available at all time of the day or night, and we can arrange a time that suits you. Our vans are fully equipped to solve all your tyre needs.
We are proud of our 24 hour Mobile tyre fitting service which we have been offering for many years. We have access to every types of tyres from a huge variety of brands. We constantly look at ways to improve our service to ensure we can get to you as soon as possible and provide the best possible service.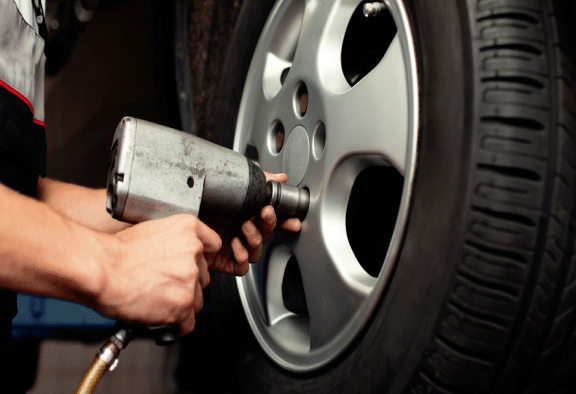 We like to take the stress away from you, so there is no need to book! All you need to do is call us and we will arrange the rest. We help stranded drivers every day. We look to make your life easy, from the time you call us, to the time we get you back on the road!