Locking wheel nuts are a special key which are supplied when you purchase the vehicle. In order to change or repair your tyre we will need you to have your key. If you have lost the key then we can remove the locking nut for you.
We operate 24 hours a day, 7 days a week, and all year round including bank holidays!
A tyre problem can occur at any given time so we are available to call anytime.
COVERING ALL OF YORKSHIRE
We have the widest coverage of fleets and can come to you anywhere in Yorkshire.
If you cant find your key, or your key is damaged and the key can't remove them, then we can assist.  Mobile Rubber Solutions team can remove up to 4 locking wheel nuts during the tyre repair or replacement using a specialist equipment which can remove your nuts without damaging your alloy wheels.
Being unable to remove a wheel nut or bolt can prove to be a real problem, especially if you have a puncture or you need to replace a tyre or carry out work on your brakes etc.
Mobile Rubber Solution has developed a system which can remove even overtightened or damaged nuts and bolts with a 100% success rate.
Having encountered just about every situation imaginable, Mobile Rubber Solutions method is adaptable to any problem.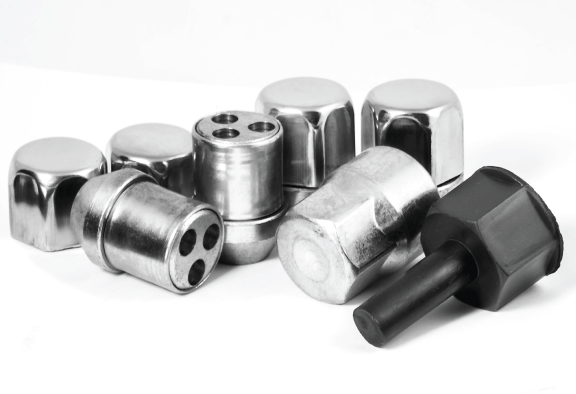 To book this service simply call our team today and we will come out to you as soon as possible.